120
countries represented
120
countries represented
Latest IPPE News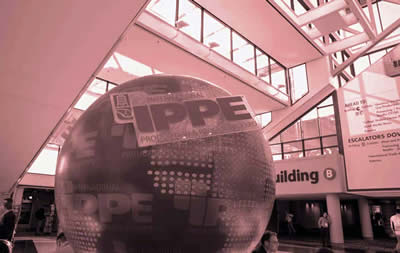 October 3, 2023
Poultry growers are invited to attend the 2024 International Production & Processing Expo (IPPE) with a special registration fee of only $5 (onsite only), an excellent savings of $125! This program is open to U.S....
---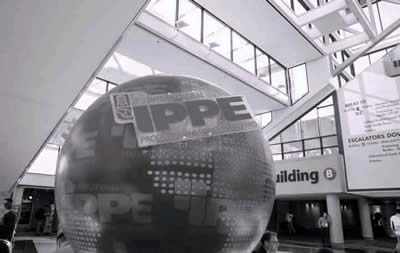 September 7, 2023
Avian influenza will be the featured topic at the 2024 Latin American Poultry Summit. The theme, "A Look at Avian Influenza to Prevent Its Spread and Recover from the Damages It Caused," will be explored through a robust...
---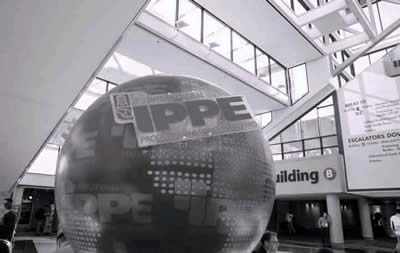 September 7, 2023
En Español | Archivo PDF
---
IPPE at a Glance
The International Production & Processing Expo is the world's largest annual poultry and egg, meat and animal food industry event of its kind. A wide range of domestic and international decision-makers attend this annual event to find solutions for their business, network with industry colleagues and learn about the latest technological developments and issues facing the industry.
The 2024 IPPE already has 1,100+ exhibitors that will occupy more than 575,000 square feet of exhibit space. The 2024 IPPE will offer timely and important information and an efficient way for producers and processors to find solutions to enhance their operations.
We look forward to being with you again at the Georgia World Congress Center in Atlanta. Mark your calendar to join us Jan. 30 - Feb. 1, 2024. You will not want to miss this "must attend" event for our industries!
---
U.S. Poultry & Egg Association
(USPOULTRY) - Website
USPOULTRY is an all-feather organization representing the complete spectrum of today's poultry and egg industries., with a focus on progressively serving member companies through research, education, communication, and technical assistance. Membership includes producers and processors of broilers, turkeys, ducks, eggs, and breeding stock, as well as allied companies. Founded in 1947, USPOULTRY is based in Tucker, GA.
American Feed Industry Association
(AFIA) - Website
AFIA is the world's largest organization devoted exclusively to representing the business, legislative and regulatory interests of the U.S. animal feed industry and its suppliers. AFIA also is the recognized leader on international industry developments. Member-companies are livestock feed and pet food manufacturers, integrators, pharmaceutical companies, ingredient suppliers, equipment manufacturers and companies which supply other products, services and supplies to feed manufacturers.
North American Meat Institute
(NAMI) - Website
NAMI represents the interests of packers and processors of beef, pork, lamb, veal and turkey products and their suppliers throughout North America. Together, NAMI's members produce 95 percent of the beef, pork, lamb and veal products and 70 percent of the turkey products in the United States. The Institute provides legislative, regulatory, public relations, technical, scientific and educational services to the meat and poultry packing and processing industry.