Stay up to date with news that affects the IPPE. The IPPE press release archive currently holds 20 items and covers a six month time span. The archive is automatically updated as news items are added. Contact Kris Early, Media/Press Coordinator, kearly@uspoultry.org for any questions regarding press releases.
---
---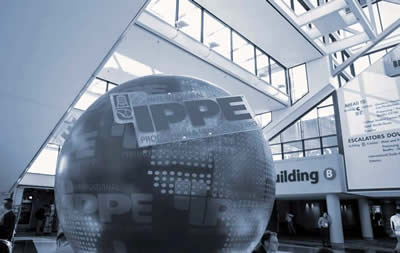 U.S. Poultry & Egg Association (USPOULTRY) will host its annual Poultry Market Intelligence Forum at the 2024 International Production & Processing Expo (IPPE) in Atlanta. A leading industry economist and industry experts will provide insights on how the domestic...
---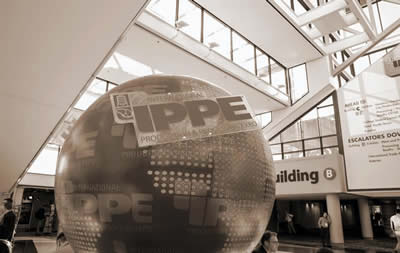 The poultry industry continuously invests in research to expand its knowledge and mastery of avian care and to identify processes and techniques that help increase the overall success of the industry. These research developments and related topics will be discussed at...
---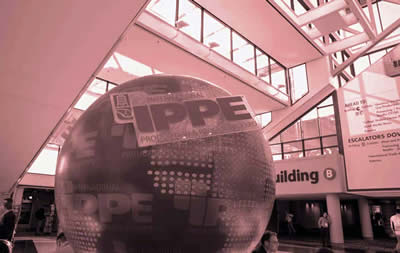 ---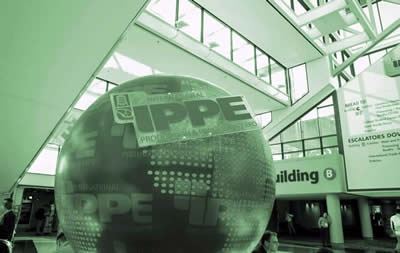 The 2024 Latin American Poultry Summit announces the last two session topics to round out the Summit and finish exploring the theme of "A Look at Avian Influenza to Prevent Its Spread and Recover from the Damages It Caused." Two groups of highly renowned speakers will...
---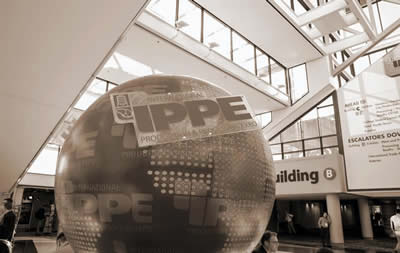 The American Feed Industry Association's (AFIA) free Feed Education Program returns to the 2024 International Production & Processing Expo to update attendees on recent changes to animal food regulations within several federal agencies and provide an outlook on how...
---